Blogger Newbie Needs Advice!
Thursday, March 5, 2009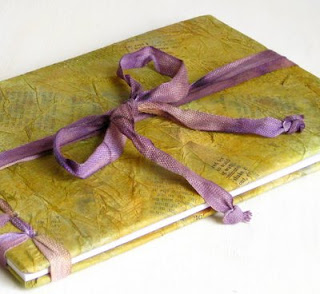 I have been working on my blog to day to really get it up and running. I have been looking at blog directories and have submitted to some of them. Here is my question. Which once are the important ones to submit your blog to? There seem to be so many out there. And what about "pingoat" ? is that a must? Then there is feedburner, RSS?
Maybe I just want to do too much in one go, but I must admit it is a bit overwelming. How would you prioritize? Any advice would be appreciated :-)