Hiking In Italy.
Sunday, September 16, 2012
When traveling I often take 'weird' photos. 'Weird' in the sense that I focus more on texture and color more than the actual motive.
These type of photos serve as the inspiration and starting point for me when designing new pieces of fiberart.
The following photos were taken when on a superb hiking trip to the Apennines ( http://www.inntravel.co.uk/holidays/walking-holidays/italy/other-regions/the-secret-apennines ) in Northern Italy between Florence and Bologna.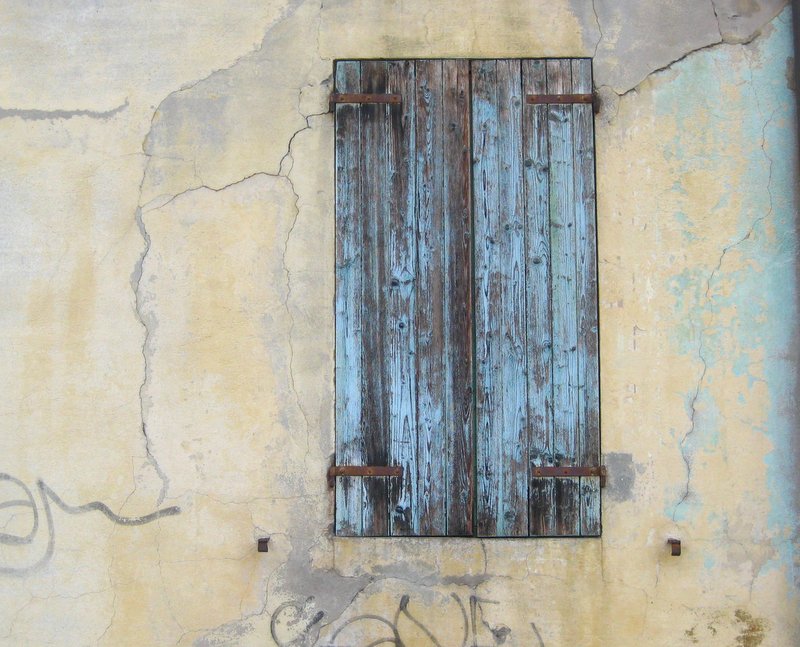 Beautiful old shutter in Poretta Terme, Italy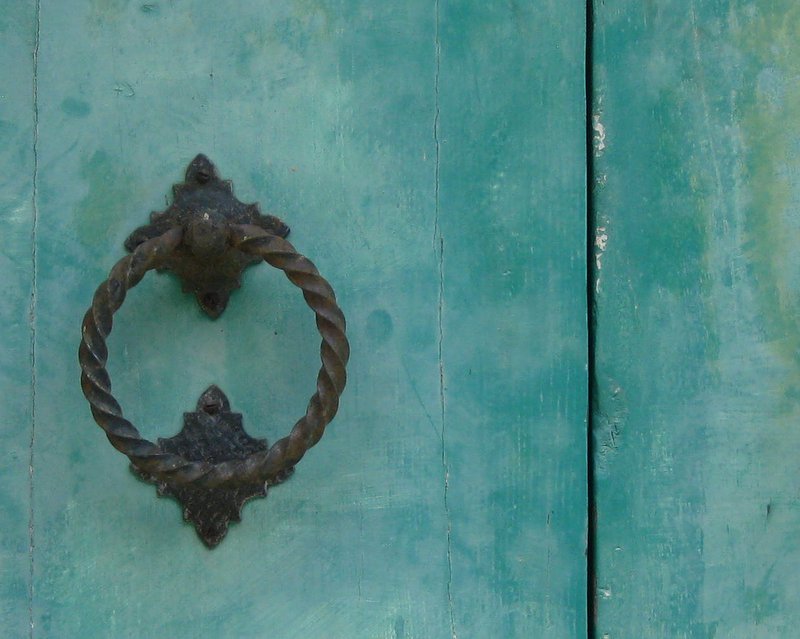 Door handle on an old farm door, Italy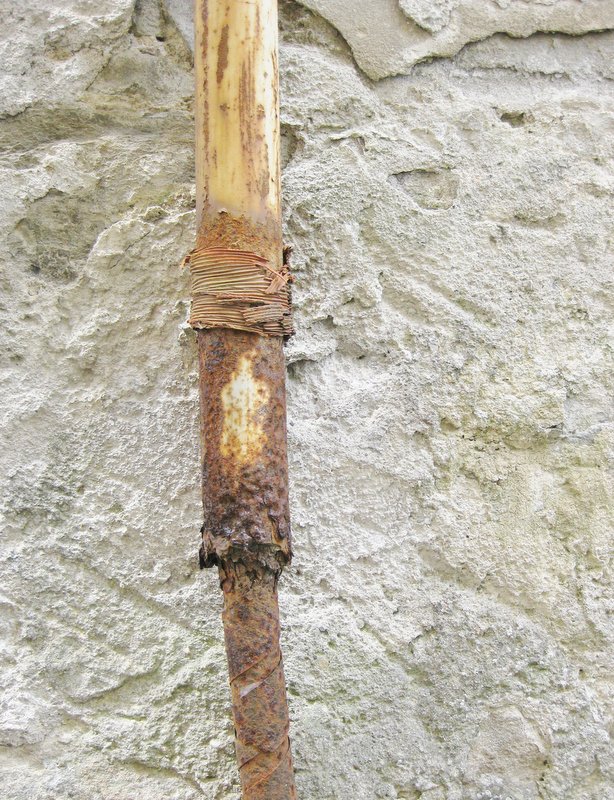 Rusty down pipe, Italy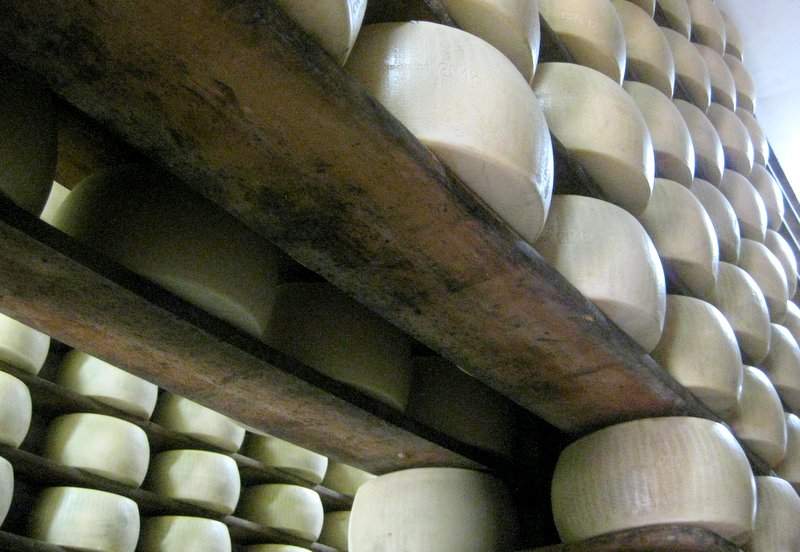 Parmesan cheese galore, curing on shelves, Italy